TRIGGER WARNING: This article mentions potentially triggering words or situations.
A survey conducted by the American Psychological Association revealed that last year showed an increased spike in demand for mental health services in the United States. This is consistent with the data released by the National Institute of Mental Health that around one in five adults is struggling with a mental illness, and around one in two adults will have at least one mental illness during their lifetime. However, statistics show that less than 50% of those who received a diagnosis did not receive any treatment.
Is there really a cure for mental illness? This is one of the questions we hope to talk about and help you with. Additionally, this article also provides you with information about treatment approaches and finding the right treatment center for your mental health concerns.
Types of Mental Illness
A mental illness is a health condition that affects or changes a person's thoughts, mood, behavior, or overall perception of the world. This causes distress and hinders the person's ability to function at school or work, in relationships, or day-to-day living.
The DSM-5 or Diagnostic and Statistical Manual of Mental Disorders lists nearly 300 mental disorders. Some of the main groups identified are:
Mood disorders (depression, bipolar disorder)

Anxiety disorders (generalized anxiety, social anxiety, phobias)

Personality disorders (paranoia, borderline personality disorder, obsessive-compulsive disorder)

Psychotic disorders (schizophrenia, delusional disorder)

Eating disorders (binge eating, bulimia, anorexia)

Trauma-related disorders

Substance abuse disorders
Although DSM-5 is a handbook used by professionals to help identify and diagnose mental illnesses, diagnosis of mental disorders remains to be controversial. What is and isn't a mental illness is often influenced by the push-pull of social norms, expectations, and other socio-cultural factors. However, various exams and tests have been developed in recent decades to better understand mental disorders, as well as provide approaches on how to cure mental illness. 
Who Can Diagnose Mental Illness?
Although debates regarding diagnosis of mental health problems persist, mental health professionals are still the ones who can diagnose mental illness. As mentioned, tests and exams are used to rule out other underlying conditions, as well as provide a preliminary assessment to better help you or a loved one decide on what steps to take next.
During the preliminary evaluation, a mental health professional makes a diagnosis based on a set of symptoms a person presents or perhaps a mental illness treatment history, if applicable. Below are professionals trained to diagnose mental illnesses.
Assessment and Therapy
The health professionals listed in this group are trained individuals that can help you or a loved one better understand and recognize thought patterns, emotions, and behaviors. 
Psychologists:

They hold a doctoral degree in clinical psychology or a specialty in counseling. Psychologists are trained to conduct clinical interviews, psychological evaluations, and testing. Some may have special training in specific therapy approaches like cognitive behavioral therapy (CBT), dialectical behavior therapy (DBT), and other interventions. Generally, they can provide diagnoses and conduct one-on-one or group therapy.
Counselors & Therapists:

Mostly, these professionals are master's degree holders, and they are trained in evaluating the mental health of a person. They use therapeutic approaches based on particular training programs and they work under a variety of job titles like clinician, therapist, counselor, depending on the type of treatment strategy. Working with these professionals' results in reducing and managing symptoms of mental illness, which leads to better day-to-day functioning and living.
Clinical Social Workers:

Clinical social workers are trained to give mental health evaluations and employ therapeutic techniques based on particular training programs. Apart from these, they are also specially trained in advocacy services and case management.
Prescription and Medication
The following health care professionals offer assessments and diagnoses, as well as prescribe and monitor medications.
Psychiatrists:

They are medical doctors with complete training in psychiatry. Psychiatrists can give mental health diagnoses, prescribe, and monitor medications, and even provide therapy. Some may have specialized training in substance use disorders, geriatric psychiatry, or adolescent mental health.
Nurse Practitioners:

Generally, nurse practitioners can provide general medical services (i.e. family nurse practitioner). On the other hand, a psychiatric or mental health nurse practitioner can provide assessment and diagnosis, as well as therapy for mental health conditions. Their scope of work varies per state. Getting in touch with a mental health specialist is still recommended.
Primary Care Physicians:

Primary care physicians and general practitioners can give a preliminary assessment as well as medical prescriptions. However, seeking help from mental health specialists is still recommended.
Psychiatric Pharmacists:

They are advanced-practice pharmacists who can prescribe or recommend medications for mental health care if state laws allow it. Psychiatric pharmacists are especially trained for medication management, which includes evaluations and treatment modifications, as well as education.
Other workers you may encounter are certified peer specialists, social workers, and pastoral counselors.
IF SOMEONE IS IN CRISIS: Call the National Suicide Prevention Lifeline (Lifeline) at 1-800-273-TALK (8255), or text the Crisis Text Line (text HELLO to 741741). These services are free and available 24/7. Contact social media administrators directly if you are concerned about a loved one's social media updates or dial 911 in an emergency.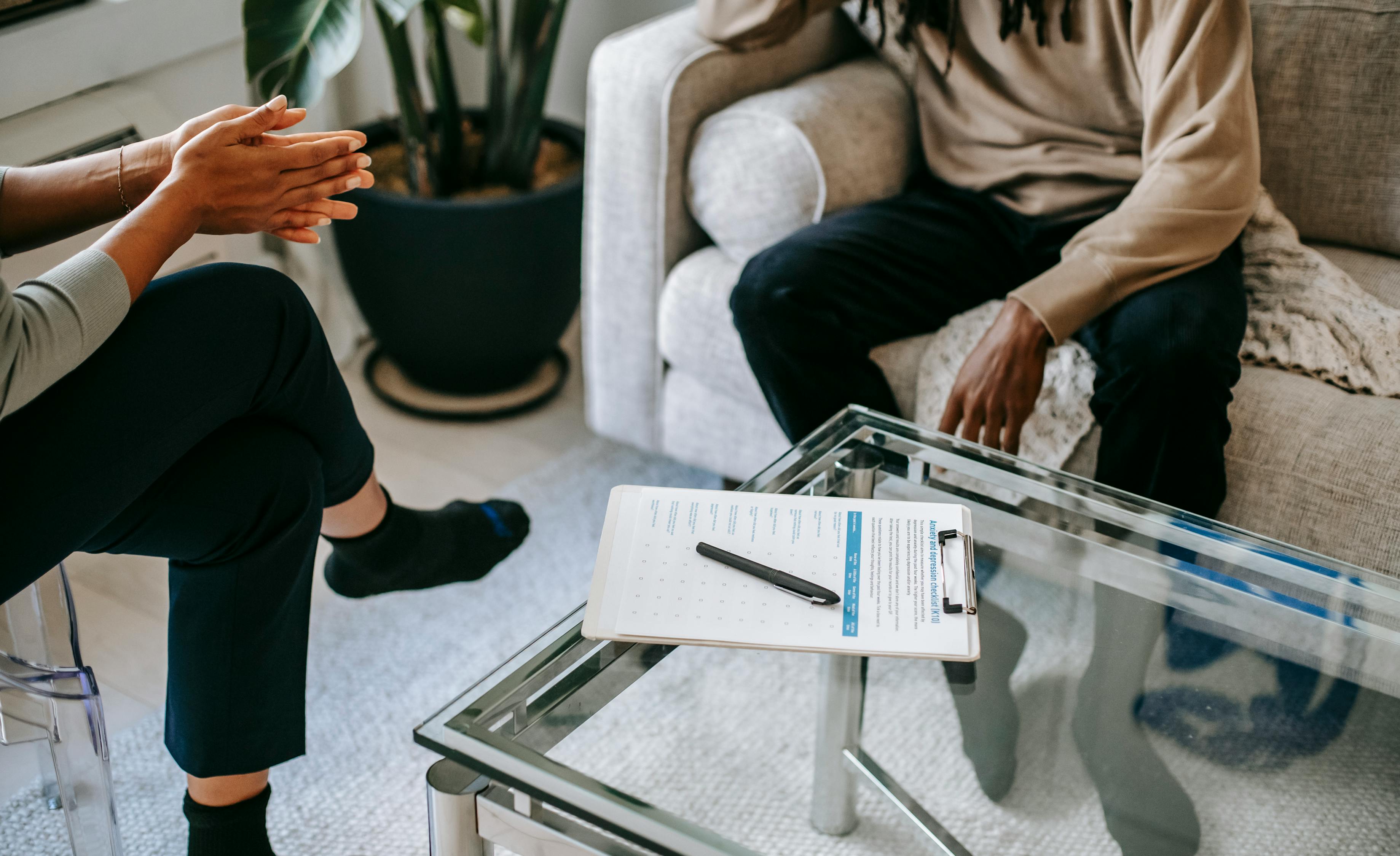 Can Mental Illness Ever Be Cured?
Is there really a cure for mental illness? The short answer is no. There is no one-size-fits-all cure for mental illnesses. The good news is that mental health problems can be addressed and treated effectively to minimize and manage symptoms, helping patients function in daily activities as well as improve their quality of life.
Often, the cure for mental illness' is basically to enter into a treatment plan to address your specific mental health needs. Generally speaking, treatment approaches for mental health have two components: psychological therapy and medication.
Psychological Therapy
Psychological therapy or talk therapy allows people an opportunity to talk about their thought patterns, feelings, and behaviors with a trained professional to better cope with the symptoms of their mental health problems. Some of the common therapies are:
Behavioral Therapy:

These are dialectical behavioral therapy (DBT), cognitive behavioral therapy (CBT), and motivational interviewing MI, and they aim to modify behavior, emotions, and attitudes related to your mental health disorder. 
Group Therapy:

This method is facilitated by a mental health professional. It lays out a space for patients to relate to others who are struggling with the same issues and provides the chance for patients to help one another and build nurturing relationships.
Support Groups.

This method sees the community as part of the recovery process. Some of these are mutual help groups (12-step programs), recovery high schools, and peer recovery support. 
Medications
Patients with a more serious mental illness often need medications to regulate hormonal and emotional imbalances. Often used medications are:
Mood stabilizers (often prescribed to patients with bipolar disorder) 

Antidepressants (may be prescribed to help treat depression, anxiety, eating disorders, and phobias)

Antipsychotic medications (mostly used for psychotic illnesses but can also be prescribed for severe anxiety and major depression)
Medications are helpful, but they are not magic pills that will just instantly zap out our mental health problems. They should be taken with care and monitored by a trained professional, as well as integrated well in the treatment strategy for your recovery process.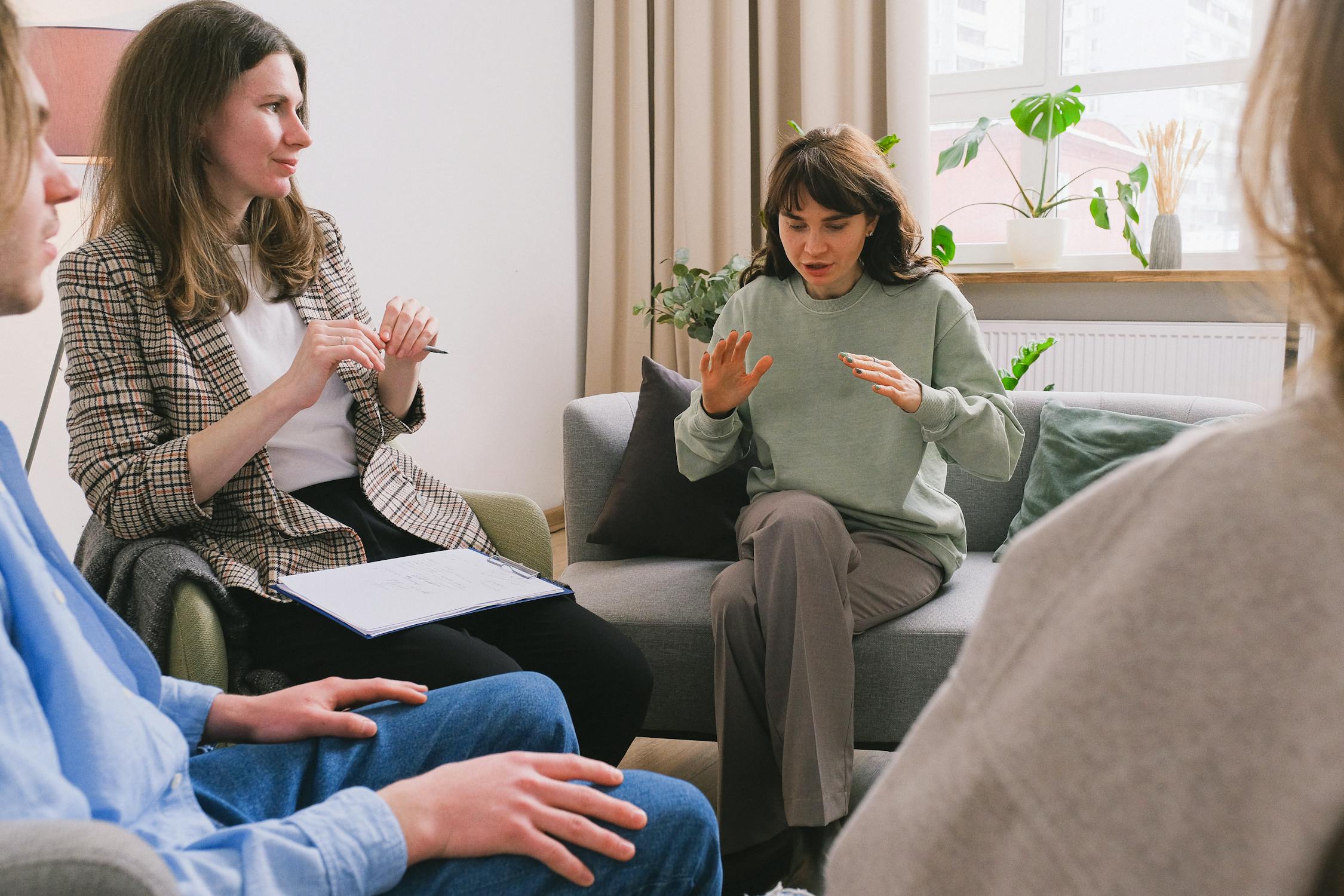 Can You Treat Mental Illness Without Medication?
It is possible to treat mental disorders without medication. However, that is rarely the best option, especially for patients with much more serious mental illnesses. The process of finding the right medicines to take or the right drug dosage can be a grueling process for patients. Medications save lives. When integrated into a holistic treatment plan and paired with other healthy lifestyle strategies, you will be able to wean yourself off of medications. 
Where to Find a Mental Illness Treatment Center
Thankfully, there is a lot of information available to help you find the right mental illness treatment center for your needs. Public, private and specialist mental health services are readily accessible for people living with mental disorders. If you are unsure where to start, findtreatment.gov is a public platform that can help you with getting basic information about treatment centers around your area.
If you are looking for a treatment center in Long Beach, California, we at Roots Through Recovery are here to help. Why choose Roots? Here at Roots, we offer cutting edge treatment while providing the highest level of safety and support to our patients. Our treatment team is here to help you guide you on your journey to recovery and wellness.
Come visit us at 3939 Atlantic Ave, Suite 102 Long Beach, CA 90807, or call (866) 766-8776 for immediate assistance.