The last few years of living and experiencing the COVID-19 pandemic showed us the various practices that are vital in controlling the spread of this disease and maintaining the safety and health of our communities. Apart from health precautions like washing your hands and wearing personal protective equipment, testing has been central in the pursuit of public health. However, there have been a lot of debates and controversies about COVID testing. So for today's blog, let's talk about its role in protecting our health and the frequently asked questions surrounding it.
Why Are COVID Tests Necessary?
The first question: why are tests for COVID-19 necessary? The National Institutes of Health or NIH outlined three main points:
Getting tested saves lives.

Tests help prevent the spread of the virus by identifying who needs immediate care. Early tests enable people to isolate themselves, significantly reducing the number of people who might get infected. Early detection of the illness also helps people seek treatment quickly, which may lessen the risks of disease severity, long-term effects, and even death. Additionally, testing can also identify those who are virus carriers but not showing symptoms. This also plays a major role in prevention since it has been recognized that more than half of infections are from individuals who are not showing symptoms. 
Tests now can be quick and easy.

At the beginning of this pandemic, testing has been a challenge, but new developments have been made like rapid

COVID-19 antigen testing

.

Through the partnerships of private and public institutions, there are more and more comfortable and equally accurate COVID tests.
COVID testing matters in highly-affected communities.

Disproportionately burdened communities need testing because most people in these communities are essential workers. Additionally, most people in these areas are not capable of doing the remote or work-from-home setup. Testing is especially vital for multi-family and multi-generational housing arrangements, as comorbid conditions like heart disease, diabetes, and obesity worsen the severity of the disease. 
Apart from getting tested and following other health and safety precautions, staying informed is also important in the fight against this disease. Make sure to get proper information from reliable sources such as the NIH website, MedlinePlus, and the National Library of Medicine's consumer information resource.
7 FAQ's About COVID Testing
Now that we've talked about the vital role of COVID testing in our personal and public safety, let's now proceed to the questions often asked about testing for COVID-19. 
When Do You Need To Get Tested?
A COVID test is necessary:
If you are exhibiting symptoms.

If you were in close contact with someone who is infected. It is important to note that it is recommended to get tested five days after you had the last contact with someone who contracted COVID-19. According to health guidelines, the date of the last close contact is considered day 0.

Those who have been asked or referred to get tested by their school, work, healthcare provider, and other institutions.
What Are The Different COVID-19 Tests?
Through research and development, various tests are now available for those in need. They can be categorized into two: viral tests and antibody tests. 
Viral Test:

A viral test checks the samples from your nose and mouth to detect the presence of the virus. Two viral tests available are the

polymerase chain reaction or PCR Test done in the laboratory and rapid antigen test. 
Antibody Test:

Also called serology test, an antibody test detects the presence of antibodies against SARS-CoV-2 in your blood. These antibodies are proteins your body produces to help fight sickness and future infections.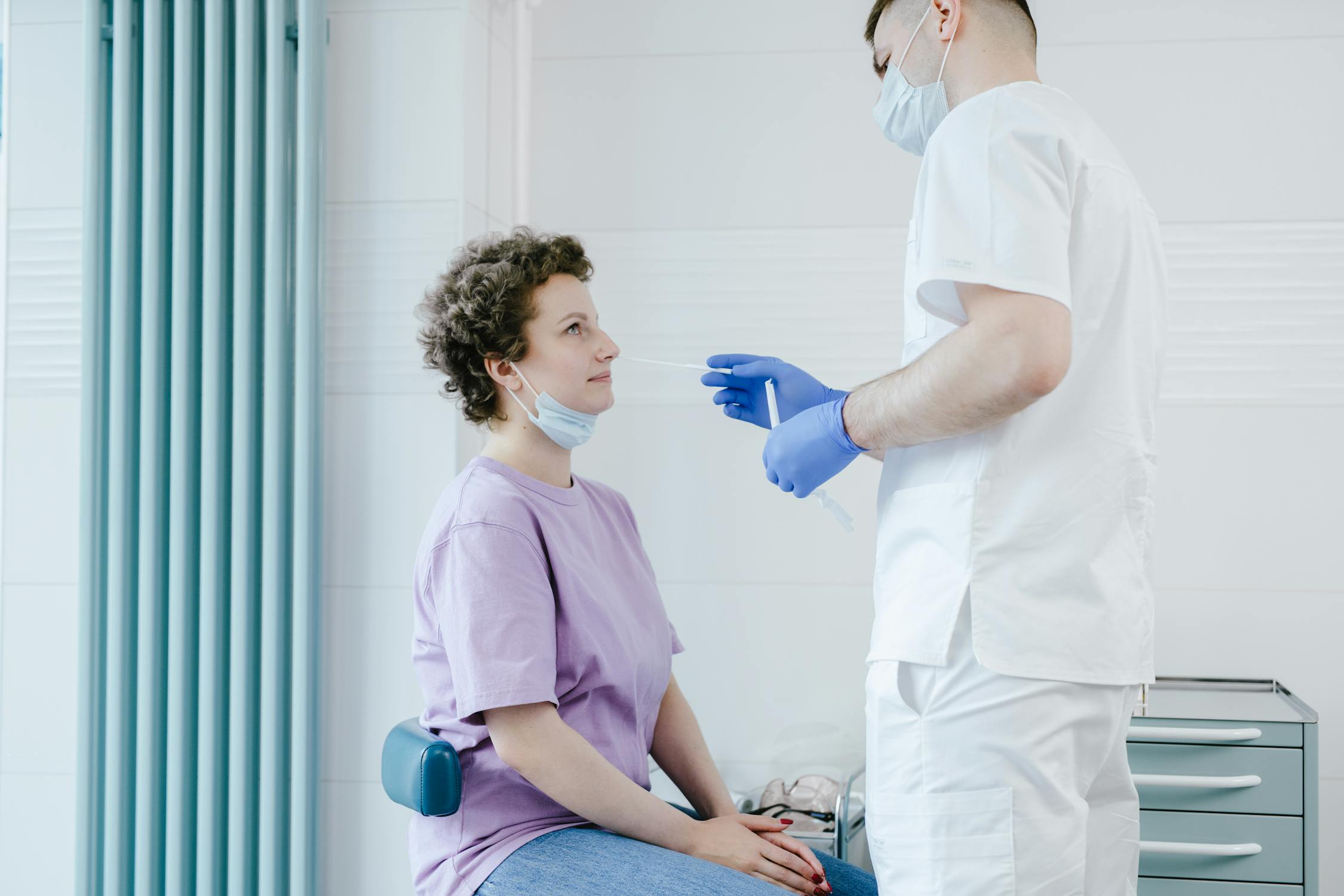 What Type Of COVID-19 Test Should I Choose?
Viral tests are more reliable in detecting current or new infections, but may still detect remnants of the virus even after weeks of recovery. Antibody tests like COVID Antigen tests are better used in sample testing to learn about population-level protection like in nursing homes and workplaces.
Arguably, the best question to ask is what kind of test is accessible to you. Supplies and processes often depend on the policies and mandates by your state or city, and these affect what type of COVID testing is available in your area.
If you have symptoms and might have been exposed to the virus through travel or social gatherings, then a positive antibody test is enough to prove that you are indeed infected. On the other hand, if you are showing no symptoms but considered close contact, then a viral test might be the best choice.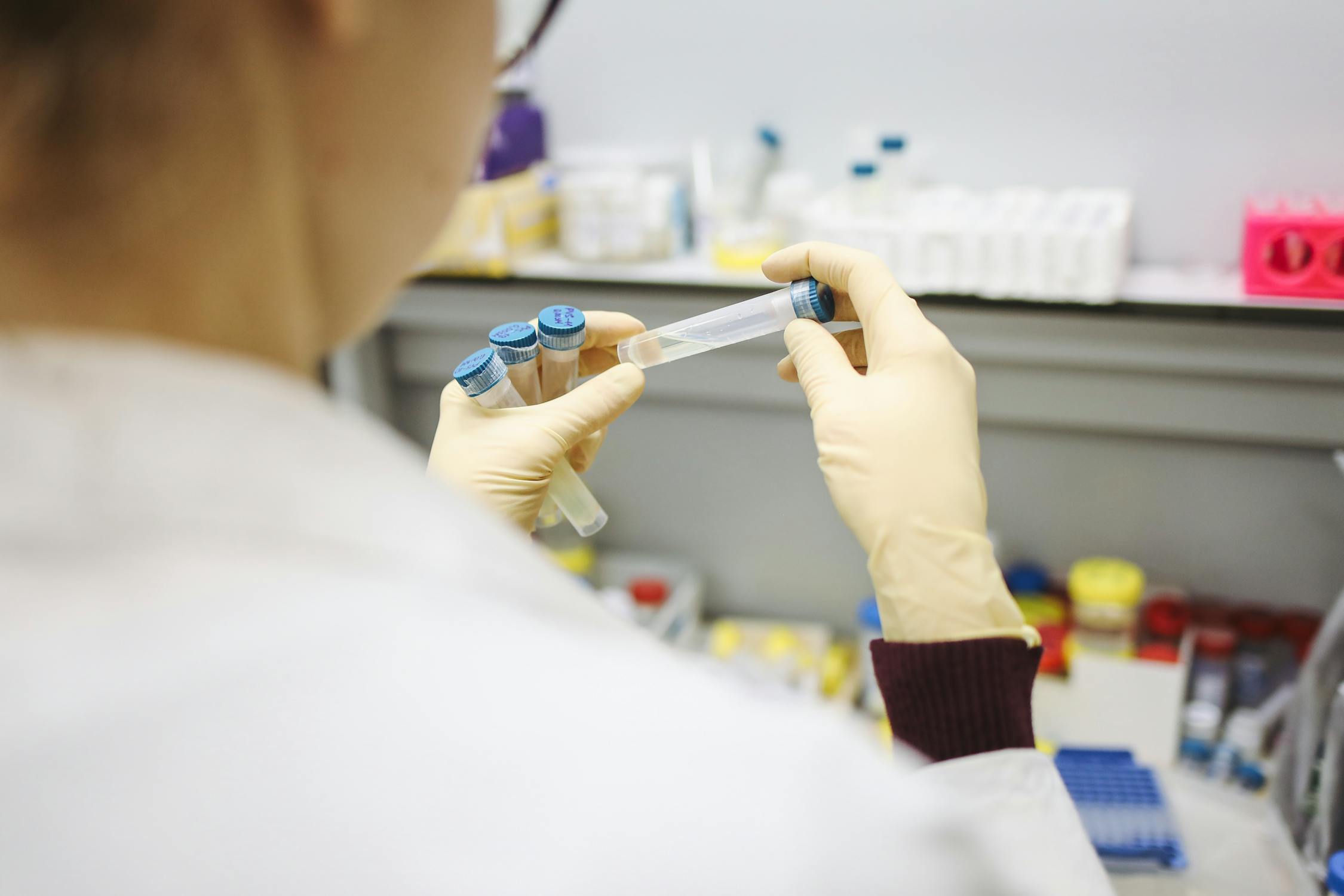 What Do I Do While Waiting For My Results?
For rapid antigen tests and home test kits, the waiting time is around 15 to 30 minutes so this is generally not a problem. However, for PCR tests and other tests that are done in laboratories, it may take a few days to get your results. If you have symptoms and are still waiting for results, the Centers for Disease Control and Prevention or CDC recommends staying in quarantine as if you tested positive. If you are a vaccinated close contact but are not showing symptoms, CDC says you can still go out as long as you are wearing a well-fitting mask. For unvaccinated people, it is generally recommended to stay in quarantine while waiting for the results. 
What Should I Do After Getting Your Result?
If you test positive, here are the general guidelines regardless of COVID-19 vaccination status:
Stay in quarantine for at least five days. You can end your 5-day quarantine if you are fever-free for 24 hours without the use of fever-reducing drugs. Consider the day of symptom onset as your Day 0.

If you are positive but don't develop symptoms, stay in quarantine for five days and wear a well-fitting face mask around others for an additional five days. Consider the day your sample was collected as Day 0.

Take additional precautions on days 6-10 by wearing a well-fitting face mask and avoiding situations where you will come in contact with people at high risk for severe disease. If you cannot wear a mask, continue your isolation for 10 full days.

Contact or stay connected to your healthcare provider, especially if you have a weakened immune system.
On the other hand, here are the general guidelines if you test negative:
If you test negative but are exhibiting symptoms, you may have received a false negative. You might still have contracted the virus and should isolate. Doing another COVID testing is recommended, if available.

Contact or stay connected to your healthcare provider if you develop symptoms. You can also talk to your healthcare provider about follow-up testing and isolation periods.
If you do not have symptoms but are a close contact, isolation is still recommended for unvaccinated people or those with incomplete vaccine series. If symptoms develop, contact your health department or healthcare provider right away. If you do not exhibit symptoms and have no known exposure, you do not need to go into isolation.
Generally, you must contact your health department or healthcare provider if you are exhibiting symptoms or if you have been exposed to COVID-19 infection. This is strongly recommended for people with underlying medical conditions. You can read more about the isolation guidelines on this page.
How Many Times Should I Get Tested?
This will depend on a lot of factors, so it's best to talk to your healthcare provider. As mentioned, testing capacities vary per city or state, so access to COVID testing will depend on that too.
What Is The Best COVID Testing To Get Out Of Isolation?
None. It is mandatory to complete the five-day isolation and the necessary health and safety guidelines mentioned in the previous sections.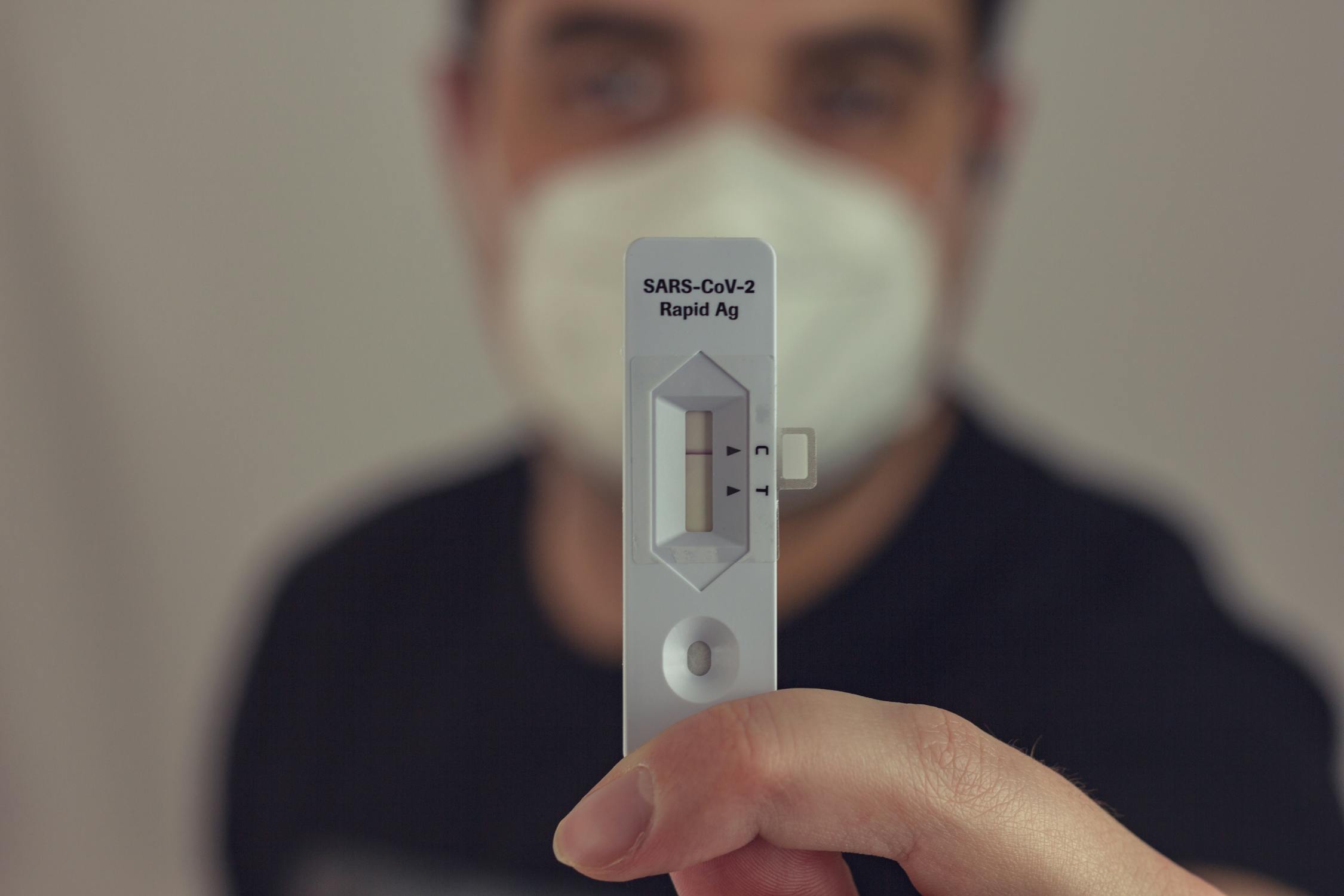 Where To Find Quick And Accurate COVID-19 Testing
Thankfully, there is a lot of information available about testing, isolation, and other health mandates related to COVID-19. This is a new disease that is constantly evolving, so it's better to err on the side of caution and follow necessary protocols to protect you, your loved ones, and your community.
If you are looking for a safe and accurate COVID test, Roots Through Recovery is now offering COVID-19 Antigen Testing. Our test is accurate, safe, and comfortable, covered by most insurance, and results are released on the same day. 
We accept appointments and walk-ins. Come visit us at 3939 Atlantic Ave, Suite 102 Long Beach, CA 90807, or call (866) 766-8776 for immediate assistance.