An intensive outpatient program (IOP) is an option for individuals who are addicted to drugs or alcohol but are not yet committed enough. The outpatient program offers some of the similar treatment methods as the inpatient rehab center but on a less intense level. This type of treatment is beneficial because it allows patients to maintain their job while receiving substance abuse treatment at the same time.
IOP programs usually last around 3 months and follow the 12 step treatment methods found in AA, NA, CA, etc. With that, it can be a struggle for some to enter an IOP program.
11 Challenges of Intensive Outpatient Program
If you're looking into outpatient drug rehabilitation, you're probably wondering what you can expect from this challenging recovery environment. Below are 7 challenges that people have  experienced while seeking sobriety through intensive outpatient care: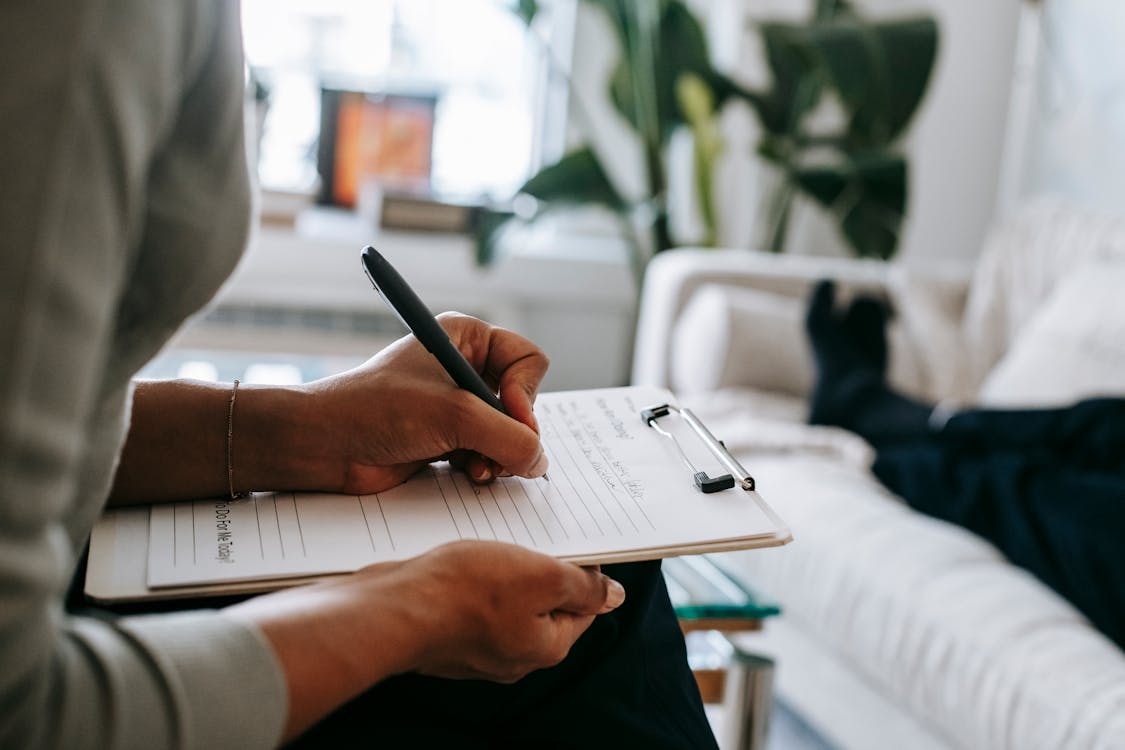 Challenge One- A Poor Mindset
People in the IOP program are usually not yet committed enough to seek sobriety. This means they come into treatment with a poor mindset towards recovery and rehabilitation.  If you leave an intensive outpatient program, chances are you will relapse because your friends and family may be enabling your old behaviors without even knowing it.
Challenge Two – Keeping With The Program
Staying within the confines of the IOP program can be difficult since there is no time limit on completing different tasks. It's easy to procrastinate when it comes to making phone calls or writing letters, but this sets back your progress to early sobriety. To stay on track, remember that every little task is significant in order for you to gain success and sobriety.
Challenge Three – A Lack of Empathy
The majority of IOP patients lack empathy towards others, including their family and friends. This is because they are still making the transition from drug addicts to a changed person. It will take some time for them to see things from your perspective so try not to get discouraged if they don't seem supportive at first.
Challenge Four – Making Excuses
It's easy for a person in early recovery to make excuses, as a way out of doing something that causes distress or discomfort. Don't let yourself be manipulated into believing that you need drugs or alcohol in order to have fun or enjoy life. You can learn to have fun without using drugs or drinking.
Challenge Five – Guilt
It's common to feel guilty after a long night of drugs and alcohol. This guilt will stick with you if you allow it, so use these feelings as a way to motivate yourself into staying sober for good. Don't let sobriety be the only reason that makes you feel guilty. Instead, use this guilt as a way to become a better person overall.
Moreover, guilt can be an effective way to stay sober. If you feel guilty, your brain will deter you from returning back to using drugs or alcohol.
This is hard for doctors to help IOP patients because they don't want to sound like they're enabling them. However, it's okay for doctors to help addicts with their basic needs- even food and shelter- as long as the doctor is helping with the patient's sobriety goals at the same time.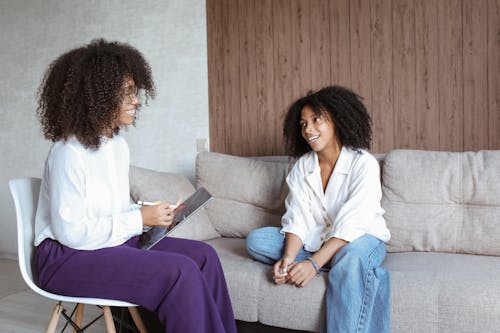 Challenge Six – Not Being Able To Express Yourself or Open Up
As an IOP patient, you may have a difficult time expressing yourself without making excuses or holding back your true feelings. Don't let this deter you from opening up to people about how you are feeling. Remember that there are good listeners out there who are willing to hear you out no matter what your story is. You can look into counseling sessions if it makes you more comfortable.
Challenge Seven – Isolation from Other People Struggling With Addiction
Early recovery is filled with temptations and challenges that may cause you to want to relapse. The last thing that you need during this time in isolation is other people who are going through similar struggles. Make sure that you don't cut yourself off from social situations or from other people struggling with addiction. You should seek out support and guidance from people who understand what you're going through in order to help you get sober and stay that way.
Challenge Eight – A Lack of Accountability
A lack of accountability is one of the biggest mistakes an IOP patient can make. Without holding yourself accountable for your actions, you are inviting your old behaviors to return even if you have been sober for a while. Instead, take accountability and responsibility by making plans with people who will hold you accountable for not returning back to drugs or alcohol. This way, you know that someone is rooting for you and waiting to celebrate your sobriety with you.
Challenge Nine – Loneliness
As an IOP patient, loneliness is one of the biggest challenges you may face. One of the most significant factors to staying sober is having a strong community of people who are rooting for your success. Without this support system in place, it's easy to feel alone and weak during the early stages of sobriety. Don't let yourself fall back into old behaviors just because you're lonely.
Challenge Ten – Unwillingness to Change Your Thoughts
Many IOP patients have trouble changing their mindset or way of thinking. You can stay on track with your sobriety by changing how you think about drugs and alcohol so that they no longer play a part in your life. It takes time but you can change the way you think and this is a crucial part of maintaining sobriety.
Challenge Eleven – Negative Emotions
Negative emotions such as anger, frustration, or disappointment can be very dangerous for IOP patients. These emotions will make you want to relapse, so it's important to find ways to minimize negative thoughts and feelings. Talk about how you feel with someone who understands your situation and has been where you are now in order to get through your recovery. Don't let yourself return back into drugs or alcohol just because of a bad mood that will eventually pass.
Conclusion
There are many challenges one can face when entering an intensive outpatient program. These were just some of the struggles that some had to overcome in order to maintain sobriety and remain active in their recovery life. Without this experience, it would be difficult to explain how one can find success by staying committed and focused throughout their time in recovery.